Education Partner Program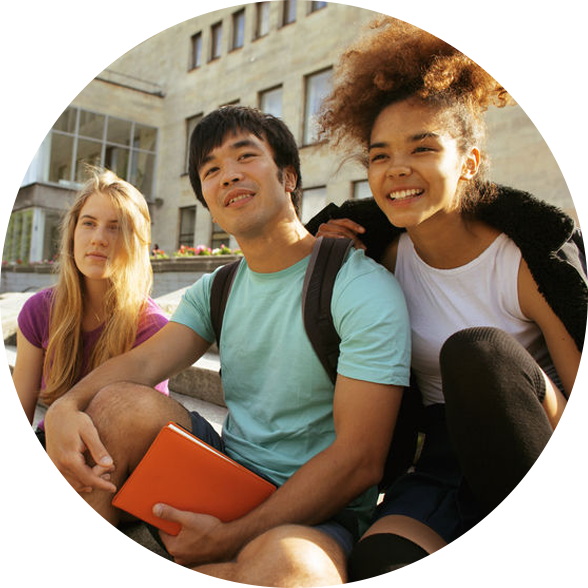 The EPP: A Member-Driven Service
Introduced by CAPIC, the EPP aims to connect CAPIC members with eligible Designated Learning Institutes (DLIs) across Canada. CAPIC acts as a conduit for these connections, allowing members to recruit international students more easily and earn commission from successful placements.
The DLIs pay commission to CAPIC and CAPIC, in turn, forward this commission in full to eligible members (provided agreements on both sides have been signed). As a non-profit organization, CAPIC does not intend to earn a profit through this program.
The best part of EPP is that it benefits all parties involved
RCICs earn valuable commission
DLIs increase their international student enrolment numbers
CAPIC can offer yet another premium service to its members
Students gain access to the most ethical and transparent advice
As mediator, CAPIC will take care of any administrative work and fees involved in arranging agreements between members and DLIs. Furthermore, we will create an interface where members can upload documents to be forwarded to the institutions, thereby ensuring that DLIs receive communication requests/applications in an efficient and orderly manner.