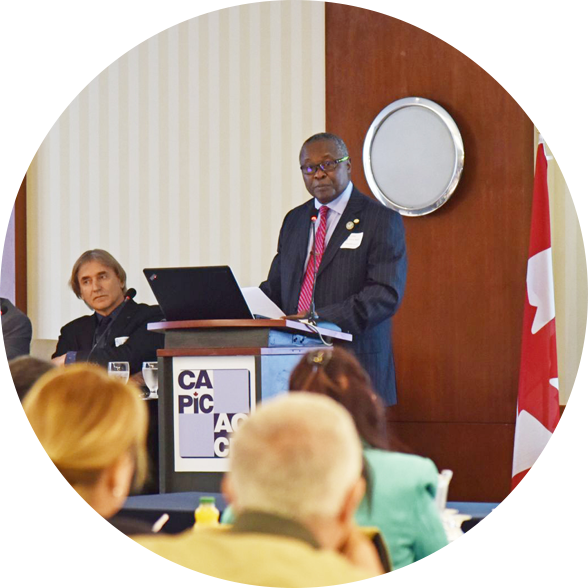 Fee
CAPIC is an accountable and transparent organization, so we make certain that membership funds are properly invested in activities and benefits that ultimately serve members and the profession. Membership fees are our major source of funding.
Members benefit from professional development and networking opportunities, information services, and affinity programs, all of which enhance their businesses and professional acumen.
Come be part of Canada's growing immigration consultant community and gain…
Professional Development – Stay up-to-date on policies and regulations.
Advocacy Opportunities – Become a stakeholder and influence change.
Information Services – Invaluable online resources right at your fingertips.
Networking Opportunities – Get to know your fellow consultants.
Apply now and save 50% on Regular Registered or Student membership.
This offer ends November 30, 2022.
To apply, log into your CAPIC Connect account, and follow steps Become Member.  If you do not have an account, create one here.
System will automatically apply the 50% discount.
This promotion cannot be combined with any other discounts.
For more information, please contact us at
membership@capic.ca.
As a CAPIC member, you gain access to exclusive educational events and valuable knowledge repositories – the IMMeForum is the largest RCIC forum in the industry and the IMMeCentre, CAPIC's online resource library, is your virtual warehouse of up-to-date government reports, articles, member-driven content, and invaluable periodicals. If that weren't enough, our Seminar Bundle allows you to attend regular seminars from January through December for a one-time fee (the 2018 rate is $1 plus tax). But even without the bundle, you still have access to all our educational programs at a discount. Members can also register for a Surety Bond at a special rate, and much more.

View a full list of all our Membership Benefits.

Subscription Packages
CAPIC offers two subscription packages for Regular Members and Associate Members. Flexible payment plans are available to meet your needs. To support the future of immigration, we also offer a special, discounted student membership to students and recent graduates who are pursuing professional accreditation.
Regular Member Package – $395 per annum (Student members pay $99 for this package)
Gold Member Package – $610 per annum
Immigration practitioners and students can join CAPIC at any time during the membership year. The membership fee is refundable if your application is not accepted.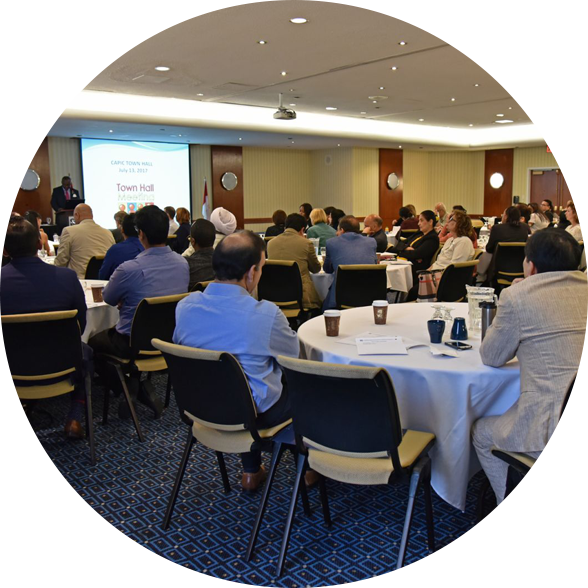 Year: June 1st to May 31st
CAPIC membership is an annual subscription beginning on June 1 and ending on May 31. CAPIC's automatic billing system will ensure you receive benefits on a continuous basis.
METHODS OF PAYMENT
For your convenience, payment can be made online on our fully secure website upon registering and for automatic renewal.