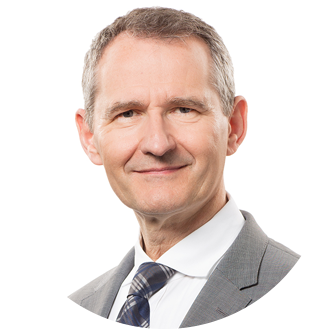 Peter Veress, RCIC
Term Expiry:2019 AGM
Second Term
---
Peter is a Past President of CAPIC and a registered member of the Immigration Consultants of Canada Regulatory Council (ICCRC). He has appeared before various multi-party parliamentary commissions on immigration-related topics. Vermax is the International Recruitment and Transition Provider for the City of Calgary and provides consultations to several foreign governments on how to internationalize their labour force.
With more than 23 years of experience handling thousands of foreign worker and permanent residency files, Peter's passion is seeing the integration of temporary foreign workers and immigrant communities into the Canadian economy and society. He is a frequent presenter on immigration topics and has taught the Immigration Consulting Professional Practice Management course at Bow Valley College for the last three years. His immigration-related articles have been published in professional, trade, and HR publications.
Peter has been a director at many of Calgary's immigrant serving agencies' governance boards. After graduating with a Political Science degree from the University of Calgary, he worked as an immigration officer with the Canadian Federal Government's Department of Citizenship and Immigration.