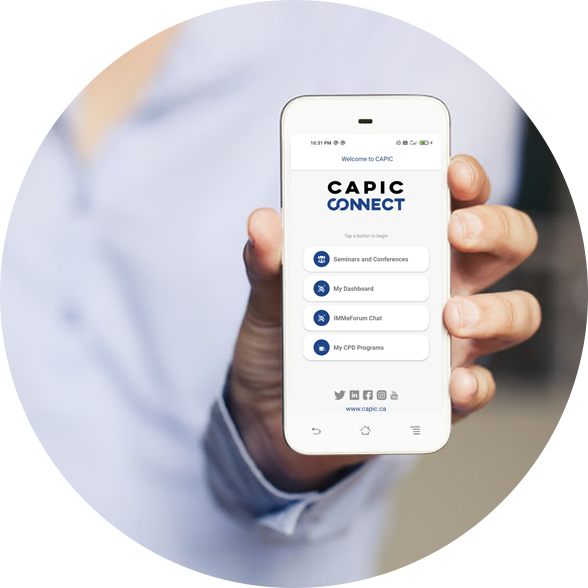 Want an easier way to stay on top of your CPD portfolio anytime, anywhere?
Well, we have an app for that: the CAPIC Connect APP!
CAPIC Connect features a built-in calendar of all upcoming educational events, with links to registration pages so that you can register directly from your phone. We've streamlined all activities, social updates, surveys, CPD programs, and IMMeForum access.
For Android and iPhone/iPad users:
The above QR code contains links to iPhone, iPad, and Android phones.
When you scan this code, it will determine if your phone is either an IOS or Android, and will open the relevant App Store to allow you to download the App.
An activation code is required to run the App. To obtain an activation code, please log in to www.capicconnect.com. Upon successful login, go to the "Mobile App" section and click "Generate Activation Code" to obtain the activation code.
Open the App, go to "My CPD Programs," and enter the activation code. Please note that the activation code is case sensitive.
Upon successful activation of the App, you will be able to access our website's features on your mobile device.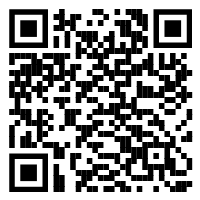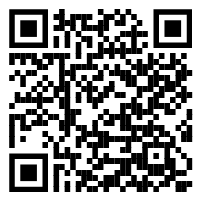 You can now carry CAPIC with you, wherever you go! If you are experiencing technical issues, please contact techsupport@capic.ca.
Not a CAPIC member? Join the growing community of immigration consulting professionals by clicking here!