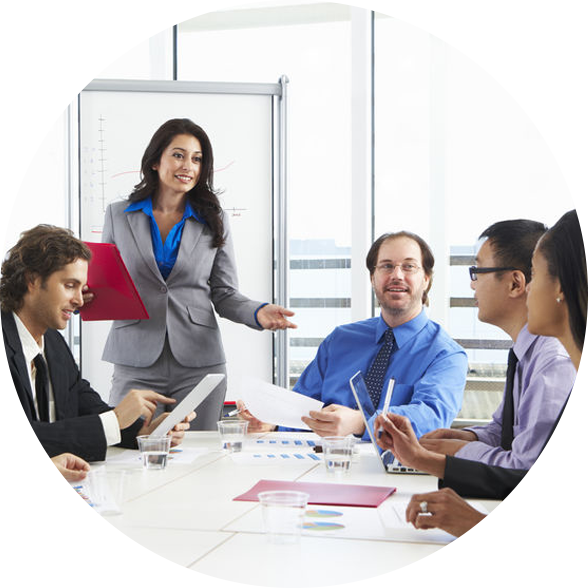 Use IMMeForum Chat for Secure, Professional Group Communications
Look for the new IMMeForum Chat feature on the redesigned CAPIC Connect mobile app! Launching February 2021!

IMMeForum Chat will have the following features:
Start New Discussion: every user can start a new discussion in IMMeForum Chat. Each discussion becomes a chat room where others can join in and contribute.
Active Discussions: all users can check any active discussions regardless of their participation status.
My Discussions: a quick and easy way to access all of your active discussions.
Chat Room: the chat room works like a typical chatting app. Users can post text messages and share attachments.
Available exclusively for IMMeForum users!