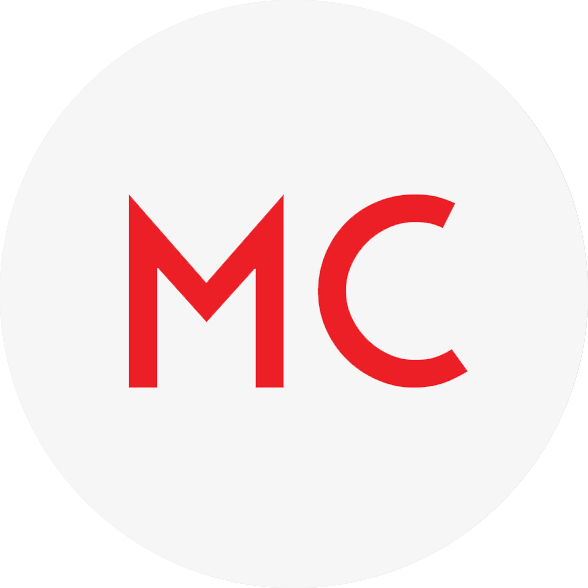 Making Immigration Easier
Introduced in March 2018, the MyConsultant.ca platform was designed to connect you, the member, with citizenship-seekers the world over. It does so by generating two kinds of content:
Immigration and citizenship law articles written by RCICs, "edutainment" on all things Canada, and regular news updates
Direct access to CAPIC members and their contact and bio information through search filters like language, region, and area(s) of expertise
MyConsultant.ca has seen 29,000 users (and counting) in the past 3 months, and its social media platforms consistently reach 18 of the top 25 source countries for PRs. By the end of 2019, we aim to have 100,000 users a month.
Visit MyConsultant.ca
Our new level-based services offer the flexibility you need to expand your practice globally — and we'll do most of the leg work for you.
Sign up for a MyConsultant.ca profile today and:
post a promotional video of your business
place your user profile alone at the top of the homepage
answer user questions on our brand-new forum
Users can now choose between Levels 1, 2, or 3, depending on their needs.* Sign up today and get your 1-month or 3-month free trial!
The earlier you upgrade, the less competition you'll face for exposure (and the more value you'll get for your money!).
*Terms and conditions apply. Visit the MyConsultant card of your CAPIC Connect Dashboard to find out more. Level 1 is free for all CAPIC members. Regular CAPIC members will receive a free upgrade to Level 2 for one month, while gold members can try Level 2 or 3 free of charge for three months and one month respectively.