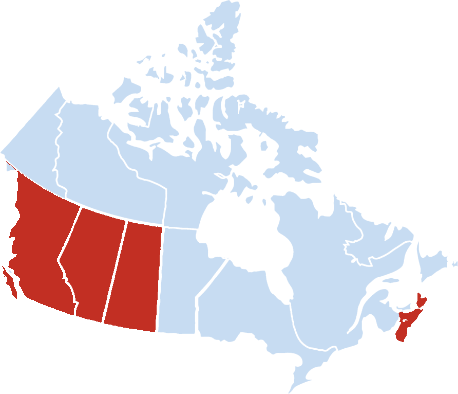 Register for Surety Bond Services
CAPIC offers a special surety bond service to members who practice in Alberta, British Columbia, Nova Scotia and Saskatchewan. The surety bond is an acceptable alternative to the financial security required by these provinces.
Please complete the registration form. A broker from Arthur J. Gallagher Canada Limited will be in touch with you regarding the process. Contact CAPIC if you have not heard from the broker agency two weeks after submitting your form.
FOR CAPIC BOND RENEWALS:
PLEASE NOTE: For your convenience and ease of payment we are moving the Surety Bonds from Intact Insurance Company to Trisura Guarantee Insurance Company effective October 1, 2023. You will receive an email from the broker at Arthur J. Gallagher Canada Limited 60-90 days prior to the renewal date providing instructions on how to renew your Surety Bond.
Log in to sign up for surety bond services.