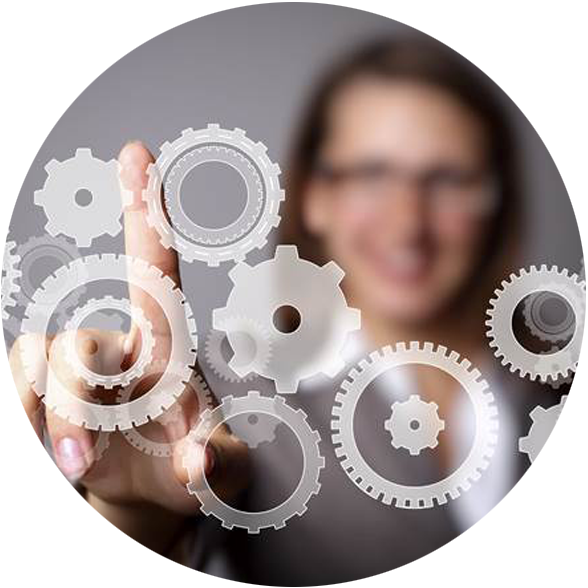 Consulting Made Easy
We get it. Managing your files can be tedious work, especially when more demanding tasks are piling up. That's why were proud to offer yet another service exclusively to CAPIC members: the IMMeFile.
The most affordable and complete application tool in the industry, the IMMeFile will give you the freedom to tackle the more important stuff and get back to doing what you love.

Added to a community-based, online sharing platform that already includes the IMMeForum, IMMeCentre, and MyConsultant.ca, the IMMeFile allows you to automate and manage the minutia of your business, from cases and applications to client correspondence.
Concerned about security? Data stored in the IMMeFile is highly secured on one of Canada's top service providers—Microsoft Canada's Azure—and every piece of information and data in Canada is protected under Canadian law.
Try our 90-day free trial here, and see what it's like to shave hours off your typical workday through:
Quick and easy file management
Efficient categorization of multiple contacts
Automated payments and file updates
Easy, two-way document uploads
Shared notes to track file changes
Gold Members get a 10% rebate. Payment structures are only available for 3 and 12 months.